Why work at HTB?
Small bank, big character
Learning opportunities, room to grow, and working with inspiring colleagues in a stimulating environment. We might be small, but that's the beauty of working at a bank …
Discover benefits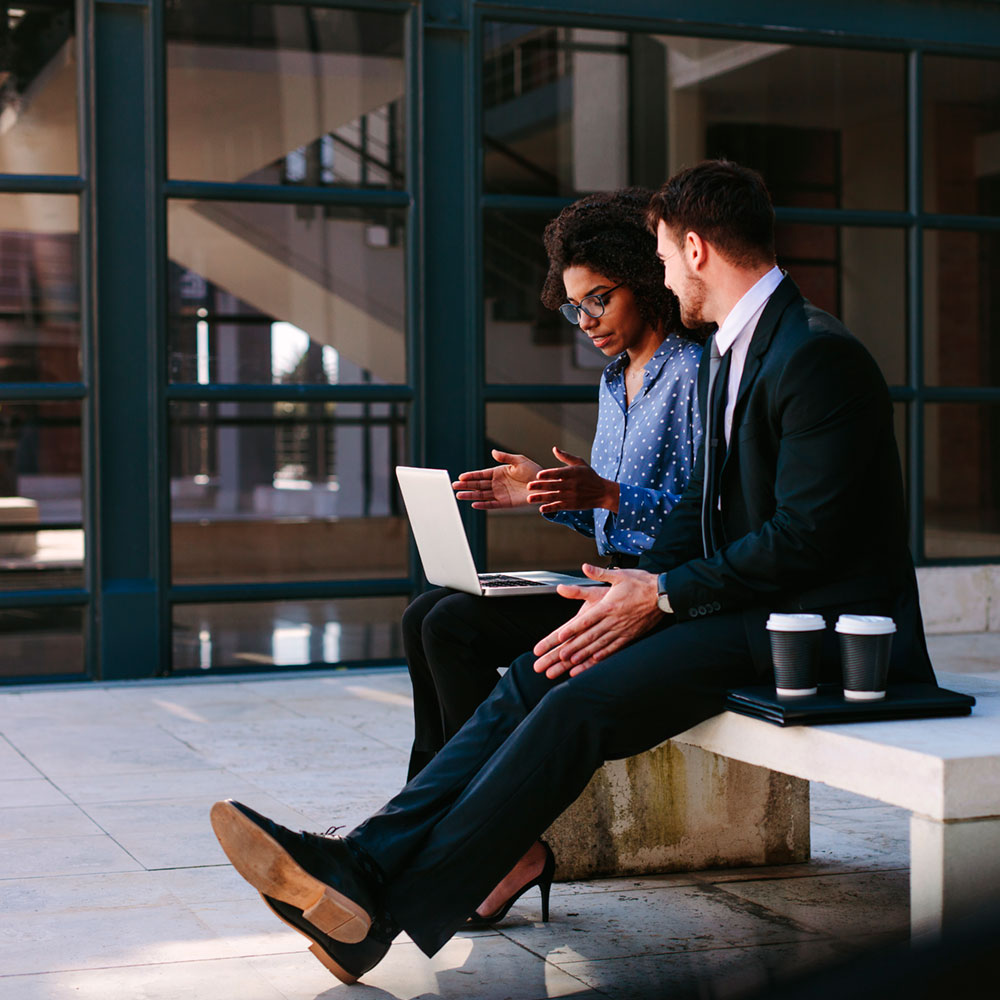 Apprentices and graduates
Welcoming you to the world of work
We offer a nurturing environment for apprentices and graduates to learn and shape skills for the future.
Find out more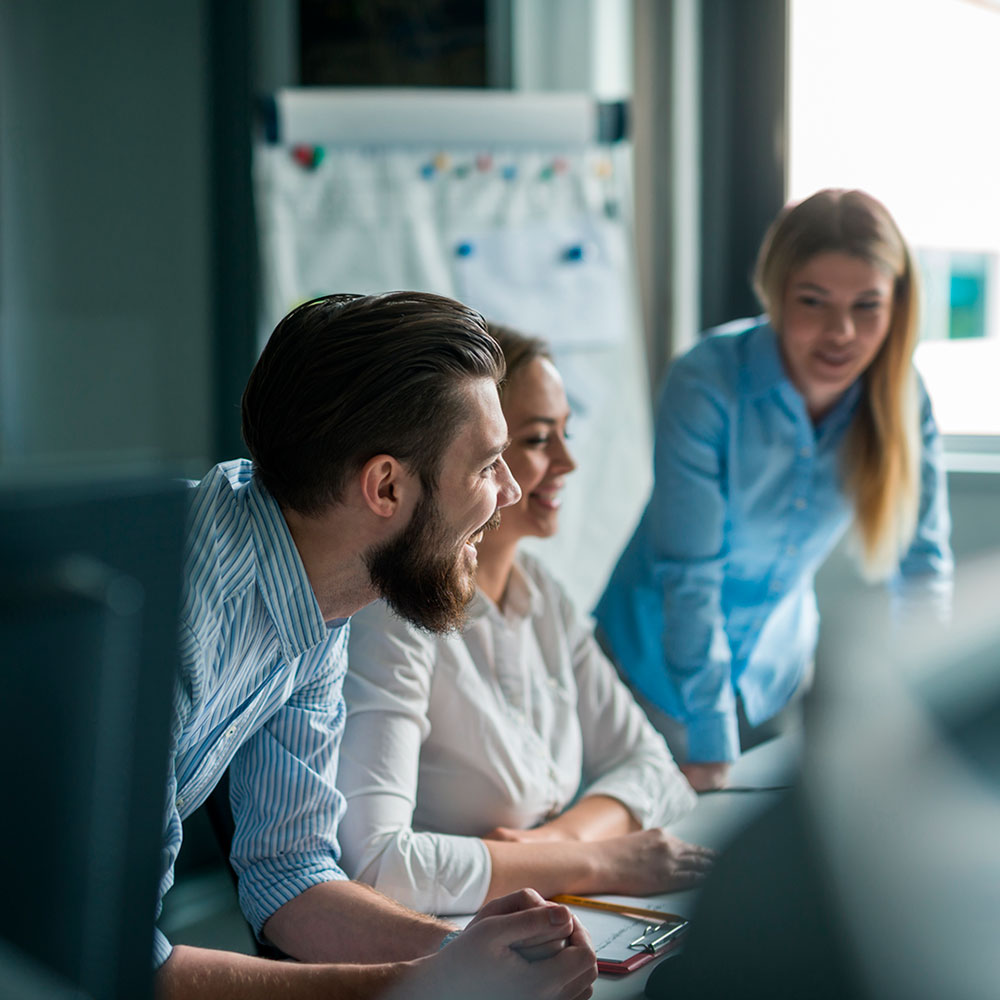 Case studies
So just how good is it working here?
Our lovely colleagues do a pretty good job of explaining how great it is to work here, from those starting out to those that have been in the industry for years.
Find out more